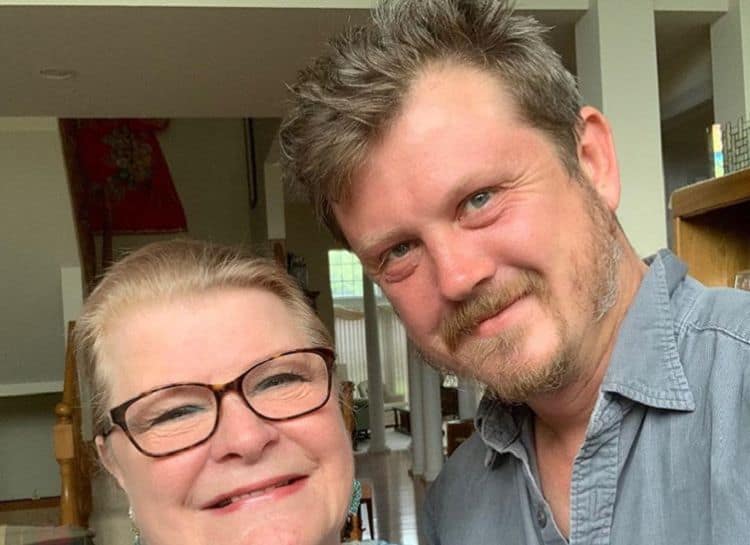 Beau Willimon is an American playwright and screenwriter. To date he's had a very successful career but has jumped around from one job to another trying to find the right fit. It would seem he finally found this when he came upon the idea to create the popular Netflix show House of Cards, which has been running since 2013. Willimon doesn't seem like the type to settle down all that easily since he's lived in many different locations across the globe and has managed flourish in nearly all of them. His job as a screenwriter and playwright has afforded him a great deal of freedom in his work and has also brought him a good deal of notoriety.
Here are a few things you might not know about him.
5. He created House of Cards.
Since 2013 this political drama has been seen as one of the best ever created. The characters are well-scripted, devious, and almost always trying to work one angle or another. In fact it might be safe to say that in House of Cards there really are no innocents, only those who present an innocent demeanor that's hiding a seriously demented mind just beneath the skin.
4. He's worked on a few presidential campaigns.
This could be where he initially got the idea for House of Cards since he's worked on the Hillary Clinton campaign, Bill Bradley's campaign, and Howard Dean's campaign. It's obvious that he's been around the subject material enough to gain a great idea of how things work and how they could be spun into a story that might entertain thousands upon thousands of viewers.
3. He believes that writing a story is more a personal reflection.
I tend to agree with him on this point since creating a story is almost always done from a certain point of view that isn't done for the audience, but for the writer. If you're going to write something that you want people to see the first person that has to approve of it is the writer, which is you. If you don't like your own work then it's necessary to go back and see what needs to be fixed.
2. He wasn't the best student.
You don't have to be the best student to ever come through a classroom to end up as someone that creates something wonderful. Some of the most brilliant people in the world are those that nearly flunked out of one class or another. Willimon's first foray into the arts was nearly a disaster since he had no idea how to write a play and didn't know anyone in the theater business that could help him. And yet here he is.
1. He's moved around a lot in his life.
His father was a captain in the US Navy so he was moved around from one city to another for a good chunk of his life. After growing up and getting out on his own he still managed to move around a bit. Some people that grow up this way tend to stay on the move out of habit, while others have come to enjoy the change of scenery now and again.
Considering his level of success with House of Cards it's not too hard to imagine that Willimon might go on to do even greater things.